5 Tips In Choosing The Right Caterer For Your Event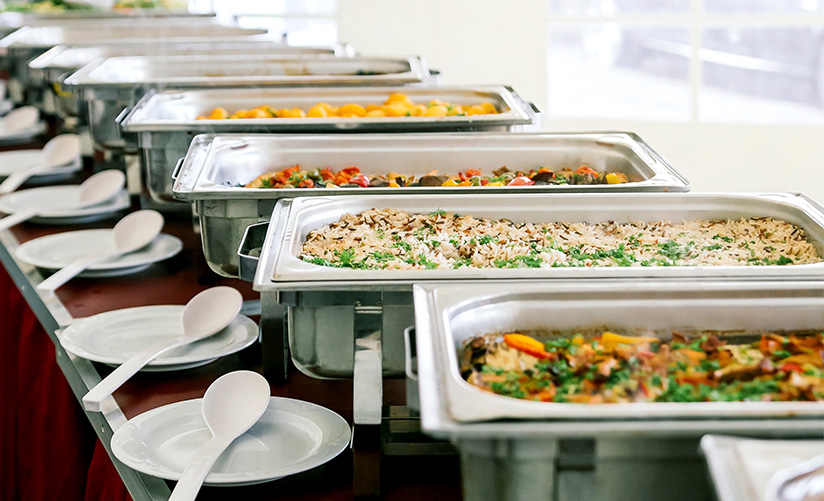 Organising your event in London can seem daunting. From selecting the venue, to choosing a menu and deciding on the table settings there are many details to consider and a lot of work put into any event. You shouldn't stress about it; a catering company can take the pressure off of you and help you make any event a success. We put together 5 tips to help you choose the best London event caterer and ensure your event is the success it deserves to be.
Choose the best caterer for you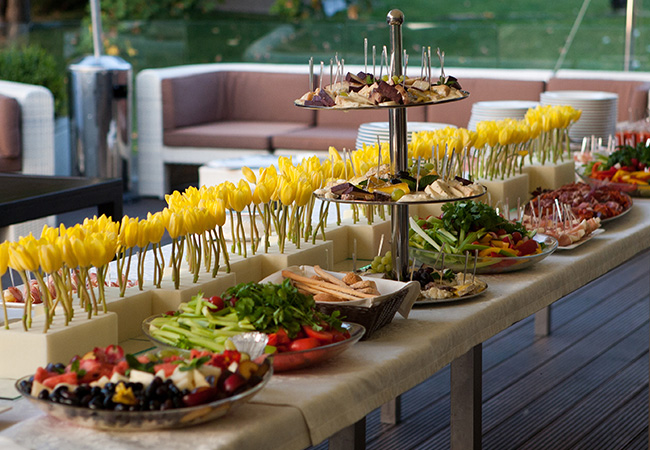 There are horses for courses as they saying goes and it couldn't be more true for events' catering. You most likely have made up your mind on the type of event, be it a small intimate gathering or large-scale event. The next step is to check what the catering company can offer you. Will they just appear on the day, cook and go or will they be taking on an extensive bar service? Can they offer a suitable waiting service for food and beverages and take care of the cleaning before and after? How about the presentation?
London event caterers are all about event organisation and they can make your event shine. When you make contact, expect to receive a long list of questions. A professional service will anticipate most of your queries and have solutions ready for you. Make sure your caterer is well aware of your needs and establish good rapport. Once you know their list of services is right for you, go on and plan the specifics.
Have a menu that rocks on your budget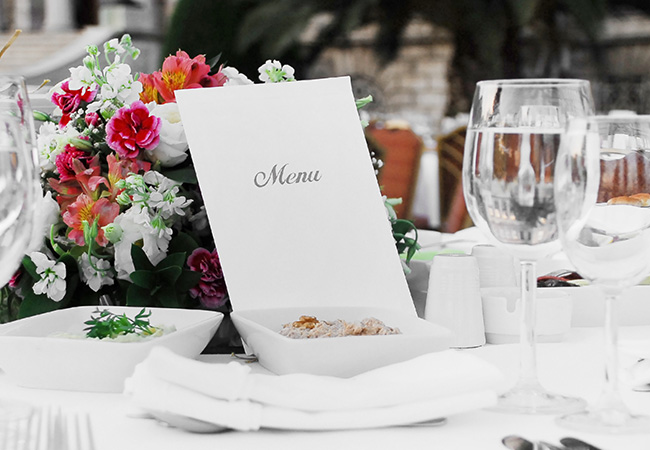 Food and beverages can make or break your event. Catering companies will give you a choice of set menus to pick from but also the ability to tailor any menu. Flexibility on the menu is an important asset. If you need to cater for varied dietary requirements or just the odd allergy a guest might have, make sure to inform the caterer.  
Most catering companies work alongside an experienced chef and waiting team. They will see that all dietary requirements are sufficiently covered. Moreover, they are aware of the new culinary trends and presentation that can really rock your menu. Obviously, customisation doesn't come cheap - get a detailed quote on the costs that accompany your tailored menu. Most companies are willing to work on your expectations and meet your budget as well.
Tasting sessions will certainly be part of the process when planning the menu. Ask how many tasting sessions are offered and take advantage of these to assess food quality. You will also want your event to make a good impression and presentation is key. Ask for photos of previous events the company has organised. It's a great way to get a better feel of presentation as well as service.
Check credentials for hygiene & insurance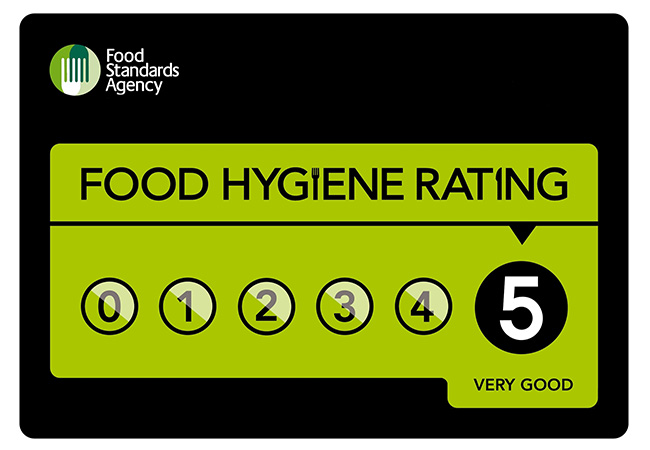 Seasoned caterers count on high quality ratings. It goes without saying that their professionalism is a guarantee for the hygiene of the meals but they also offer insurance cover to counterweight any mishaps.
Catering companies will make sure you are not met with any unpleasant surprises on the day. Just to be on the safe side, read the fine print to see what is covered by their insurance policy. Apart from hygiene you should also assess risks and enquire on cancellations policies and refunds where applicable.
Check for references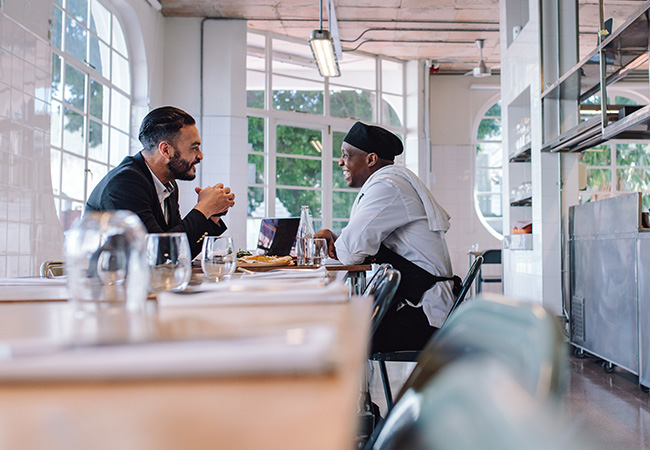 Make a point of checking their references. Any reputable London event caterer will be able to provide you relevant references. Have a read through, is it just one-off costumers writing or have they been hired repeatedly by their clients? Do they have the required expertise that you need or you are reading references for wedding catering whilst you have a corporate event to organise? Were they any mishaps? Human error is never far away, if something sparks off on the day it's important to know they can deal with the situation seamlessly.
Review everything in person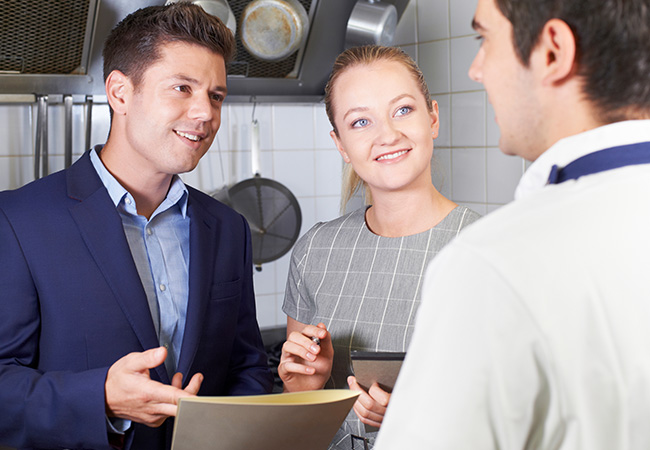 In person meetings are the best way to avoid miscommunications and make sure your catering company is well organised. If for instance your proposal arrives timely and it includes all the details you need, it's probably a sign of good company culture. If on the other hand the sales person has offered a less than inclusive proposal which leaves you with a sense of doubt, try to iron it out beforehand as you wouldn't like to any miscommunications obscuring your event.
Food, beverages, tasting sessions, service and decorations should all be ticked off the list. Dedicate enough time on the important steps of planning the catering menu and reviewing the catering proposal. For certain, the catering company is doing its best to meet your goals but it's you calling the shots. Meeting them in person will dissolve any hesitation and clear out any difficult points well in advance. Also, ensure you have met with the coordinator who will be present on the day. Arrange a meeting with them as well. It will give you peace of mind that everything can run smoothly on the day.
Related Posts
By accepting you will be accessing a service provided by a third-party external to https://www.foodbytoby.london/