Why Is It Worth Hiring A Caterer For Your Next Business Event?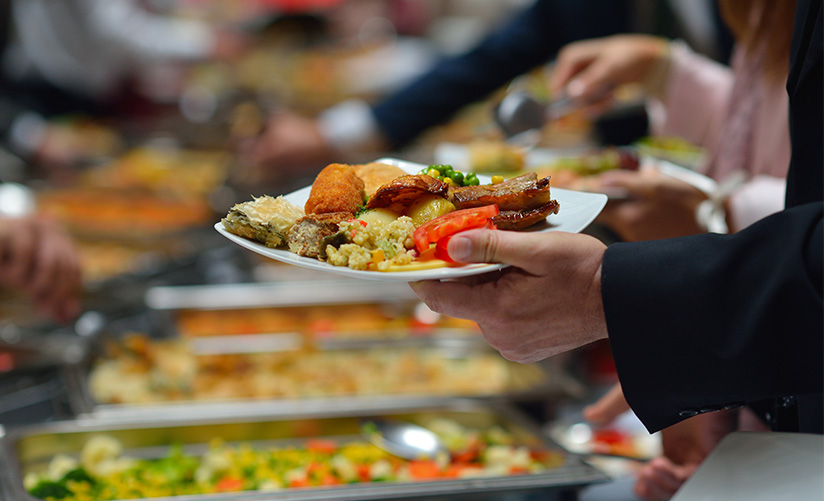 Your next business event is coming up, whether it's a large-scale conference or an intimate business meeting the importance of good quality catering can make or break your event.  Organising and planning any type of event requires a lot of time and effort.  Great venues often offer banquet services or they might have their own executive chef on site, a fact that in itself can take the pressure off of you. But would you consider hiring a catering company? There are many companies that take on catering, each is specialised on different types of events. If you wish to save yourself some trouble and create a truly memorable event, hiring a professional is the way to go.
Catering Tailored To Your Needs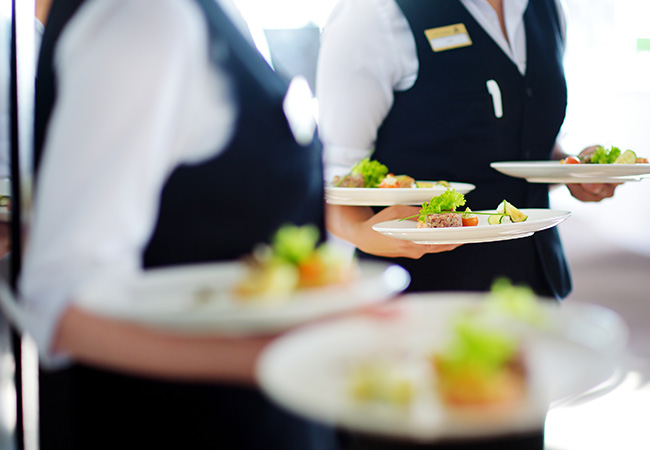 Corporate catering companies can offer you a considerable advantage. They have a thorough understanding of event organisation and they can meet your needs for excellent quality food and beverages on the day of the event. Each caterer specialises in different types of events, you can check their list of services. With a little research you can pick a caterer that can take on the organisation of large conferences or smaller intimate-type social events depending on your needs. Their experience can contribute to the quality of your event both in matters of food and beverage but also seamless service so that you can keep your guests entertained whilst you focus on business.
Excellent Food and Beverages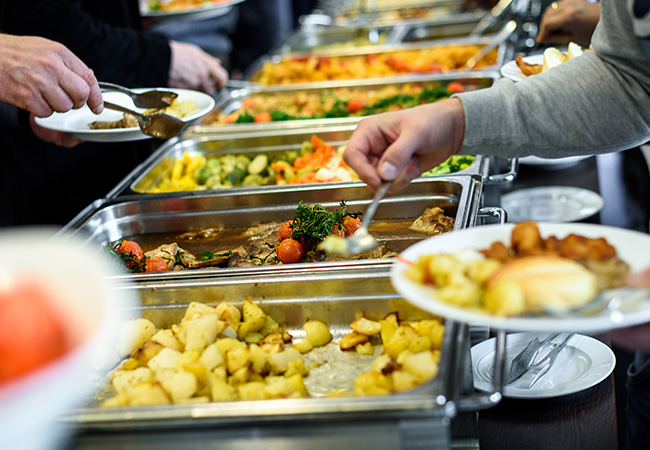 Food and beverage quality can be as important as your budget. Certainly, your event is important but you don't want to break the bank. A caterer should offer you standard menu options and also the flexibility to adapt these to your own needs. There is so much in a menu. Apart from meeting basic needs on the day, a good caterer will be able to provide alternatives that keep up with current trends. Most likely there is an experienced chef working alongside you. An amazing caterer will certainly go beyond standard menus and they will be willing to meet not only food costs and quantities but also specific dietary needs. Once you have decided on the menu, most catering companies will also offer you tasting sessions. You can review everything and fine tune to bring the menu to your standards.
Bespoke Services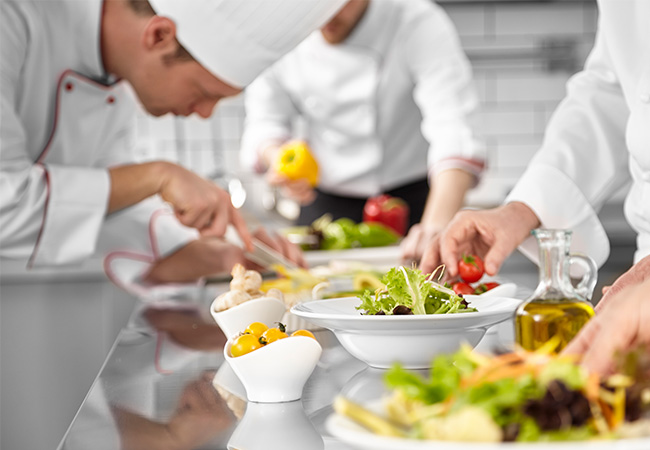 Services go beyond food and drink requirements when it comes to corporate catering. Whilst all caterers can provide a variety of food and drinks suited to your event, they will see to the clearing up afterwards and they can also provide waiting staff. You can discuss their available services and rest assured that they will put together for you not only an excellent menu but anything from chairs to floral decorations. Working with professionals means that you don't need to worry about the technical details. Your caterer can ensure quality and safety in many different levels.
Safety and Hygiene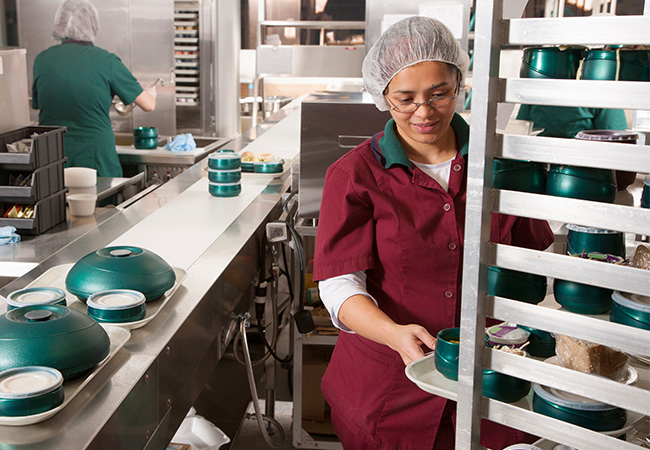 Normally in the corporate world everything is thoroughly planned out, safety and quality is a given. A corporate catering, however, is a guarantee for quality and they can provide insurance in the eventuality of any mishaps. Top catering companies go to great lengths to ensure that all hygiene standards are met so you will not be met with nasty surprises on the day of your event.
Similarly, you don't need to worry about last minute changes either. Catering companies are seasoned event organisers. On-site changes and last-minute additions are anticipated. They take personal interest in your needs and an event coordinator from the caterers' side should be present on the day of the event. It's your go to person who will see that the event runs smoothly and nothing can get in the way and spoil the day. They will perform to high standards with you during the length of their contract, they anticipate a long-lasting relationship too.
Corporate catering can be tremendous help but also an invaluable business partner. Business events might seem a routine and even unnecessary hassle, but they need not to be. Work with professionals that are the right fit for the task at hand. They will take the pressure off of you when it comes to organisation. What's more they can offer a versatile menu, give attention to detail and ensure your event is a success.
Related Posts
By accepting you will be accessing a service provided by a third-party external to https://www.foodbytoby.london/